13.12.
6 °

14.12.
7 °

15.12.
10 °
The Rench Valley is located in Baden, which is in the south of Germany and is also known as the "Gourmet-State" of Germany. It is characterized by the its many hours of sunshine, the warm temperatures especially in the Upper Rhine Valley. During the summer it is really nice to enjoy the long and warm summer nights outside. In spring time the Rench Valley is a very special place to be, because in the spring months you can enjoy the fresh warm weather and if you drive further into the Black Forest you might still find snow. During fall the Rench Valley offers mild temperatures, the perfect weather to go hiking or biking. But also in the winter time the Rench Valley is nice to visit not far from here you can do all kinds of winter sports, like skiing, snowboarding or cross-country skiing.
Catch a glimpse of Oberkirch
The image refreshes every 15 minutes.
The weather in Oppenau
Peterstaler Mineralquellen in Bad Peterstal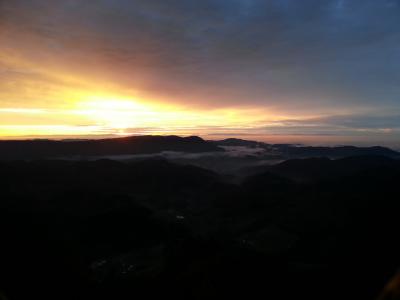 Webcam at the Buchkopfturm in Oppenau